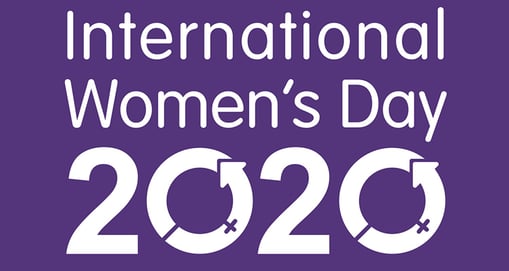 I've been working in engineering and medical technology for many years now, and despite many advances that have been made, this is still a predominately male field. As women around the world come together this weekend to mark International Women's Day, I'd like to share some insights on gender inequality and why it matters that we provide more opportunities for women in male-dominated areas.
According to the United Nations, there is an emerging global consensus that despite some progress, real change has been agonizingly slow for the majority of women and girls in the world. No country, including Canada, can claim to have achieved gender equality. Women and girls continue to they work more, earn less and have fewer choices, and experience multiple forms of violence at home and in public spaces.
I'm proud that the company I helped found, Arbutus Medical, is a female-friendly engineering environment. The women working at our company work alongside men who understand and value equality. But ours is not the norm in our industry.
As a woman in this field, sometimes I've been ignored, and sometimes I've been admired. Sometimes men try to take advantage, and sometimes I've endured unwanted physical attention. It can be absolutely insulting and diminishing when a work conversation begins with a comment like "What's a beautiful woman like you doing here?" Such a question would rarely, if ever, be asked to men.
Women in engineering and tech like me want respect based on knowledge and capabilities, but many times the men in the room can make me feel like I don't have the same base level of respect a man would. I belong in the room, in the meetings and at the board table because I'm educated and experienced. My gender or looks should never be factor. That should be true for every woman. But it's not.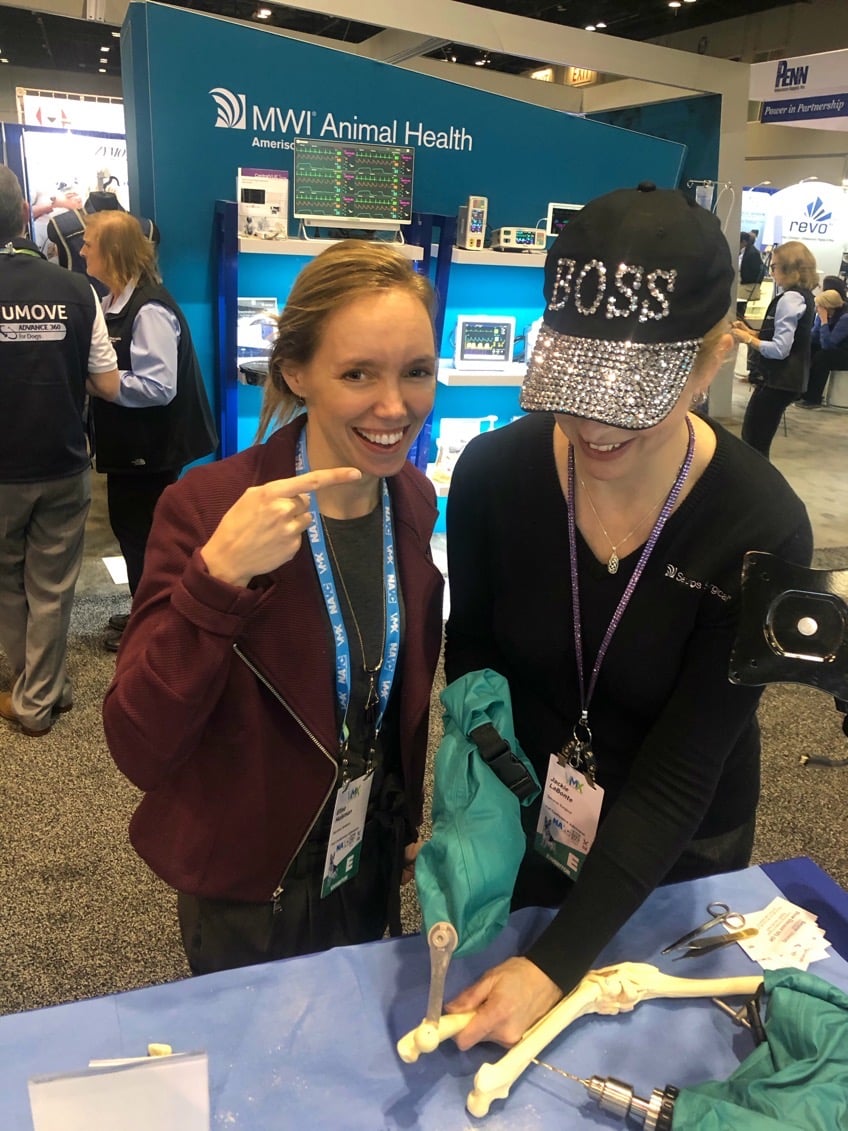 Elise Huisman, Director of Business Development of Arbutus Medical and Jacqueline M. LaBonte Marketing Coordinator of Securos Surgical working together at the VMX TradeShow in Orlando, FL
How do we overcome this? We begin with men continuing to be aware and co-creating inclusive environments while encouraging more women to enter our technical workplaces. They will have the respect that they deserve from the get-go and a level playing field so that they can be taken seriously. When we're no longer a minority, no one would dare make degrading comments like the ones we endure now, because the professional atmosphere would have evolved for the better.
I'm a big supporter of programs to bring more women in STEM fields (Science, technology, engineering and math). And I'm also a big believer in mentorship for women in engineering and medical sales, and that's the reason I mentor, give talks and do more to encourage girls and women to enter my field.
A May 2019 study from Statistics Canada showed that women graduated faster than men from STEM programs, regardless of field of study. Girls can succeed in STEM. If you are a girl interested in science, I am telling you that there is a place here for you.
No one wants their work to be judged on their appearance instead of skill. We all have a duty – men and women – to be more aware and recognize that this can happen, so we can work together to change this kind of behaviour and create inclusive work environments. I hope that other organizations will join us at Arbutus Medical in echoing this message to create work environments that encourage diversity of genders, thought, life experiences, and cultures, which encourages an inclusive work environment for staff and all stakeholders.
I'm proud to be a female entrepreneur, a female engineer and innovator. I hope that in coming years, International Women's Day will celebrate greater gender equality in my profession.
Dr. Elise Huisman, PhD (Eng)is co-founder and Director of Business Development for Arbutus Medical. She has been nominated for the 2020 YWCA Women of Distinction Awards in Vancouver